For Desjardins Insurance plan members
Desjardins Insurance is proud to offer preferred pricing for plan members and dependents (age 16 and over) for BEACON digital therapy. Please review your plan for more information on coverage.

Start Making Positive Changes
Guided digital therapy with BEACON is personalized, and you receive support from a registered therapist that's always one-to-one. It's therapy that's completely digital, so it's available when you are and you never need to worry about keeping appointments. Everything happens on your terms privately and securely.
BEACON provides Cognitive Behavioural Therapy, a clinically-proven method that's all about building stronger resiliency through learning new skills to manage your thoughts and feelings. BEACON is suitable for individuals age 16 and over.
Want to see how it works? Watch this 2-minute video.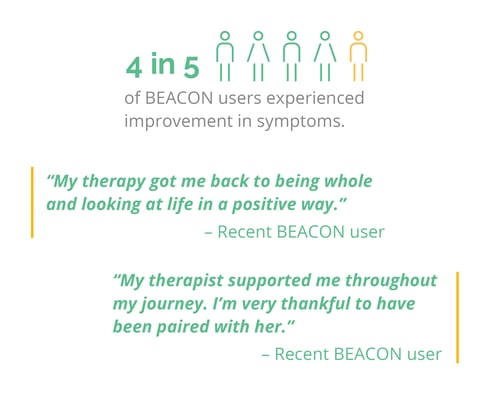 Proven To Make A Difference
BEACON has been demonstrated with thousands of Canadians to be just as effective as face-to-face therapy and medication – for symptoms ranging from minimal to severe.
4 in 5 who complete therapy with BEACON experience improvement in their symptoms. And 9 in 10 agree using BEACON helped them learn new skills to help reduce their mental health symptoms.
BEACON helps with challenges related to:
---
A course of BEACON therapy includes: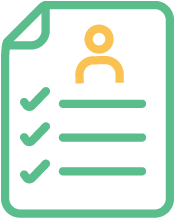 Personal Assessment
Your results reviewed by a therapist (to confirm BEACON suitability and tailor your care path).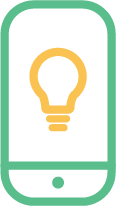 Personalized Course of CBT
Includes readings and activities selected by your therapist (completed by most people in 6-10 weeks).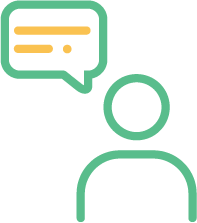 A Dedicated Therapist Up to 12 Weeks
Receive suggestions, clarification, or new skills for you to practice as you complete therapy.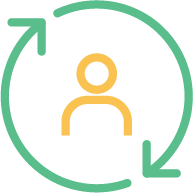 Continued Access
Access your BEACON history and resources for 12 months.
Desjardins Insurance plan members enjoy preferred pricing on My Momentum Plan.
(see regular pricing)
Standard
$50

*

for therapist review of your assessment results

$150

unlocks your first 2 weeks of access to therapy

$150

when you start the next 2 weeks

$150

final payment when you start the

remainder of therapy (to a maximum of 12 weeks); also includes 12 months access (from therapy start date) to your BEACON history and resources
Total: $500
Using Your Benefits Plan
Following your assessment, you will be prompted for payment. Following payment, you may submit your claim to Desjardins Insurance for reimbursement for you and your eligible dependants (aged 16+), subject to your plan provisions. Indicate Social Worker as the service provider for your claim. There are two options available to submit your BEACON claim:
Questions? Contact us