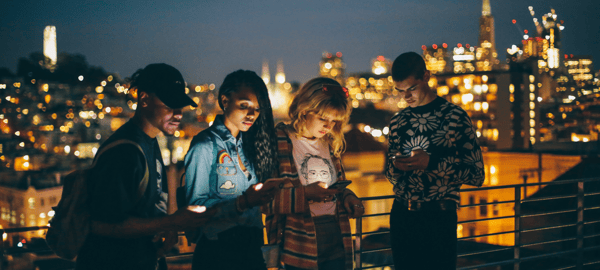 Social media – it's a part of our daily lives, keeping us connected with friends, family, current events, political figures, celebrities, puppies… you name it.
But that constant stream of information, personal opinion, sometimes less-than-factual facts, and sensationalism can also feel pretty overwhelming sometimes. Too much scrolling, liking, retweeting, and reposting can change how we interact with others, and even how we view ourselves.
For some of us, being on social media also feels like being on display. There's a pressure to perform, and a pressure to keep up with others who perform as well. And it certainly can be massively time-consuming, in a way that doesn't positively contribute to our sense of self-worth or our anxiety levels.
If you're feeling like it's time to be healthier about social media, here are some helpful tips to get you started.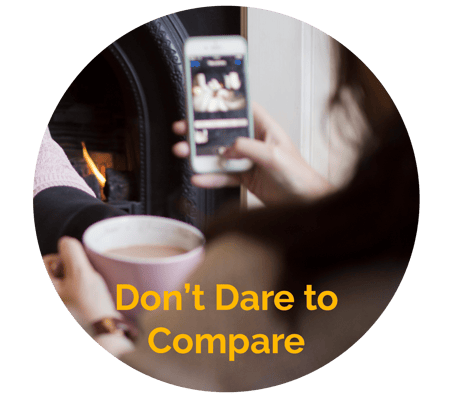 Often, anxiety and depression can arise when we compare our lives to our friend's updates. Are they doing amazing things like travelling, eating at a new foodie hotspot, working a dream job, or strutting around like a runway model? Does your life of chores, challenges, more of the same old routine pale in comparison?
Don't forget that when people post enviable pics, it's basically just a highlight reel full of carefully-chosen and choreographed moments.
Bonus tip: Avoid feeling overwhelmed by your friend's posts by putting a limit on where you see their updates – choose between Facebook, Instagram, Twitter, or wherever else you please.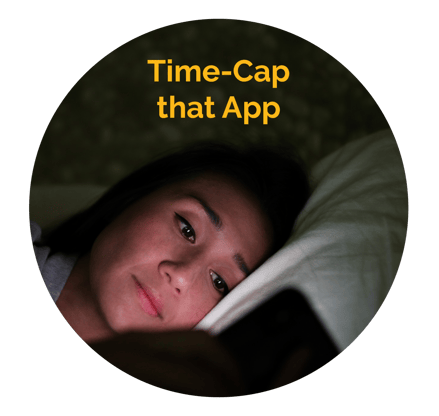 Setting limits on the amount of time you spend on social can have a positive effect. Start by choosing certain times of the day or places where checking is off-limits. Try making your dinnertime a device-free event or holding off until after you've had time to settle in and relax.
If you need some extra inspiration, check your phone's settings to see how much time you're spending on social – you may be surprised at what you discover.
Bonus tip: if you're following a big news story, ask yourself if you really need to know that much more information about it. Chances are the answer is no.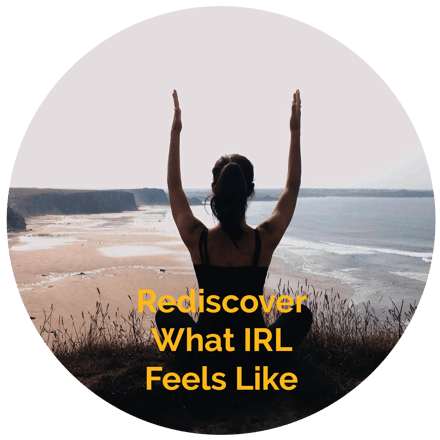 You know all that time you spend scrolling through social updates? Imagine what else you could be doing instead! If you're looking for a physical activity, take your pick (just not your pic!) and get started today. There's also plenty of volunteer opportunities out there, and any number of community groups to join, neighbourhoods to explore, and people to meet.
Bonus tip: plenty of trending topics on social aren't always the most uplifting or positive. It's totally okay for you to consciously avoid certain things that have a negative impact on your wellbeing!
• • •
Social media has become an integral part of our lives, but that certainly doesn't mean that we should let it negatively influence our mental health. How else do you practice healthy social media habits?

Feeling down or overwhelmed?
BEACON digital therapy can help. To get started, check out the affordable pricing and coverage options available.


Check out these related articles:
This is How Anxiety Can Feel
Understanding Panic Attacks and How to Stop Having Them
Need Ways to Deal with Stress? Here's Four