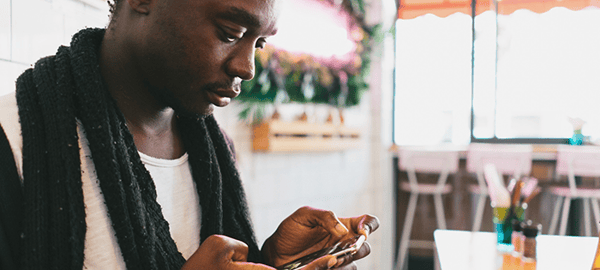 Every day, a growing number of Canadians are finding they have the resilience to cope with life's demands. Though it's not a skill they always had; they developed it with the help of BEACON therapy.
And for each and every one of them, it all started when they decided to seek out support because they were feeling overwhelmed, or just couldn't shake feeling down – if you can relate to these feelings, then you're ready for BEACON.
Beginning with BEACON may seem confusing, what with therapy being a bit of a mystery to many – some of us might imagine reclining on a sofa talking with a "shrink," or we might have all kinds of questions about how it works, and what commitment is required.
We want to help demystify BEACON, and give you a clear and accurate picture about what starting your therapy is like.
And so, with that in mind, these tips will help you get the most of BEACON and cognitive behavioural therapy.
TIP 1: Your BEACON assessment is worth the effort
The first step on your journey with BEACON is to complete your personal assessment online, which is important for several reasons.
Consider your assessment like a questionnaire that explores the feelings you've been having, your personal history, and what your mental health concerns are. It takes around 20 minutes, but the time you put in is definitely worth it – your answers will be the key to developing new coping skills that will be meaningful to you. Your therapist will use your responses to select activities specific to helping with your unique needs and circumstances.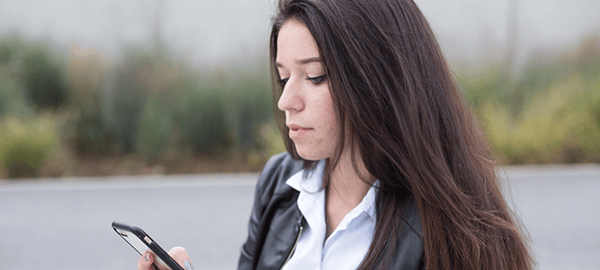 TIP 2: CBT can be challenging at first, but things will get easier
Part of cognitive behavioural therapy involves understanding how your feelings, thoughts, and actions can influence one another, and then modifying certain elements to bring about a healthier perspective.
Take anxiety for example: someone with a social anxiety disorder may use CBT to change their common behaviours that may include avoiding social situations whenever possible. The challenging part happens when this person is required to engage in a social situation that might initially make them feel very uncomfortable.
Fortunately, what may seem difficult at first does get easier with time and practice. So many things in life can appear daunting, but when we rise to the challenge, we slowly feel more and more confident – CBT is also about building up the confidence to be resilient.
TIP 3: Put in the time – it's worth it!
Just as important as challenging yourself, by dedicating time every day to BEACON and CBT, you'll discover that your resiliency and coping skills are consistently developing. In fact, BEACON users who commit to their activities and readings often notice they're feeling better within weeks.
As with so many other things in life, you get out of CBT what you put into it; consider your dedication like an investment in your long-term well-being. Once your skills have developed and you're able to deal with your negative feelings in a more positive way, you'll be glad you did!
• • •
BEACON therapy can seem complicated at first (after all, it is designed to help us manage our complex emotions and behaviours), but once you get the hang of it, and begin to experience the many benefits that come with digitally-delivered cognitive behavioural therapy, you'll understand why so many Canadians are using it to improve their lives. Isn't it time you joined them?
Check out these related articles:
How Stress Turns Into Anxiety - and How You Can Help Turn It Around