Have you ever wondered about how to offer meaningful support to someone with a mental health concern?
In our latest BEACON Chats series, along with expert guest, Ms. Amber Mckenzie-Dalsin, we explore the many ways in which we can offer meaningful support to those we care about in times of crisis, including reaching out to offer help, identifying mental health concerns, listening, and acting when necessary.
If you missed the webinar, watch the recording here.
Presenters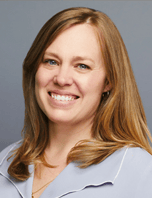 Katrina Potkins
Katrina is a Business Manager at MindBeacon Group. She works closely with organizations in both the public and private sector to change the dialogue around workplace mental health and provide employees with the right type of help when they need it. Previous to joining MindBeacon Group, Katrina spent many years working with various industries as an account manager with EAP.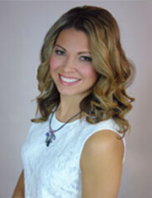 Amber Mckenzie-Dalsin, Psychologist (MSc, CPsych)
Ms. Mckenzie-Dalsin became interested in psychology while working at a residential addiction treatment centre for severely addicted adolescents. She provides treatment for psychological and addictive disorders, family relational problems, and intimate relationships. Ms. Mckenzie-Dalsin has delivered over 100 professional presentations, she is a co-author of the book Counseling Insights: Practical Strategies for Helping Others with Anxiety, Trauma, Grief and more, and she has academic publications in parenting and addiction.