It seems like, no matter where we turn online, we're subjected daily with information that takes a toll on our mental health: bad, tragic, or fear-inducing news, toxic behaviour and opinions, as well as unrealistic lifestyle portrayals on social media that are all but impossible to live up to.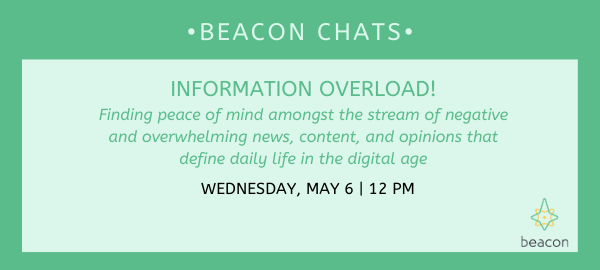 For so many of us, this daily stream can feel overwhelming and anxiety-causing, negatively affecting our mental health. Yet we're not powerless to these feelings. As part of our latest BEACON Chats series, join us as this webinar explores how we can cope with being constantly surrounded by information and news – in ways that prioritize our mental health and wellbeing.
English
Date:
Wednesday, May 6, 2020
Time:
12 - 12:30 PM ET
Save the date and register now: ENGLISH
Can't make it? Register anyway and we'll send you a recording of the webinar.


English Presenters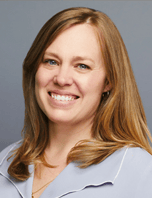 Katrina Potkins
Katrina is a Business Manager at MindBeacon Group. She works closely with organizations in both the public and private sector to change the dialogue around workplace mental health and provide employees with the right type of help when they need it. Previous to joining MindBeacon Group, Katrina spent many years working with various industries as an account manager with EAP.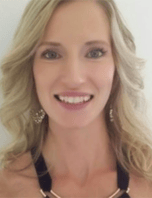 Dr. Katelyn Gomes, Psychologist (PhD, CPsych)
Dr. Gomes is a Psychologist with CBT Associates. She received her PhD in Clinical Psychology at Lakehead University and completed her predoctoral internship at St. Mary's of the Lake Rehabilitation Hospital, Adult Mental Health at Providence Care Hospital, and KidsInclusive at Hotel Dieu Hospital. She provides treatment for relationship and marital difficulties, depression and low mood, anxiety, stress, and situational/life stressors.
Save the date and register now: ENGLISH