Mental health – we often think about it and talk about it, but we don't always know who to turn to for the answers we're seeking. It is a sensitive and nuanced subject, after all, so how do we know what information we can trust? Join us for our upcoming BEACON Chats webinar.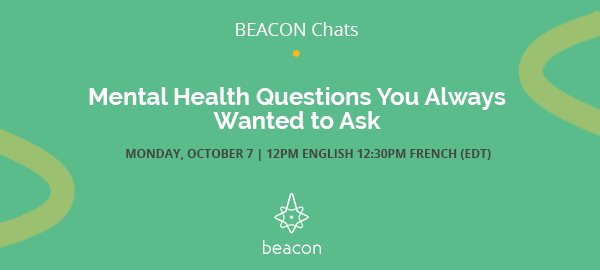 Brought to you by BEACON, this webinar is designed to answer some of the questions our therapists have received over the years – it's an opportunity to have an experienced psychologist provide the answers you've been looking for. During this 30 minute webinar, we will:
Share valuable insights and advice on various mental health topics

Separate fact from fiction

Impart some helpful advice along the way
Date:
Monday, October 7, 2019
Time:
12 - 12:30 PM ET (English)
12:30 - 1 PM ET (French)
Save the date and register now: ENGLISH | FRENCH
Can't make it? Register anyway and we'll send you a recording of the webinar.


English Presenters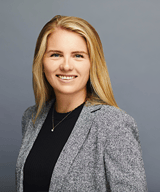 Katie Worndl, MIRHR
At MindBeacon Group, Katie leads many partnerships with major employers and insurers to develop programs that increase access to evidence-based mental health care for Canadians coast to coast. She has been instrumental in the rapidly growing adoption of BEACON. Katie has extensive experience as an HR practitioner, having previously managed benefits and wellness programs on the company side.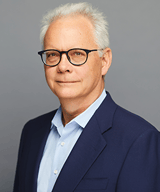 Dr. Peter Farvolden, PhD, CPsych
Dr. Farvolden directs the development and delivery of the BEACON, aiming to provide more Canadians with access to effective mental health care. Dr. Farvolden has held research, clinical and administrative positions at multiple settings, including the University Health Network (UHN) and The Centre for Addiction and Mental Health (CAMH). Dr. Farvolden is also the Clinical Director of the CBT Associates psychology clinic network.
French Presenters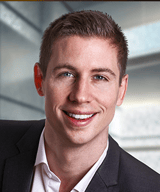 Antoine Delmas
Antoine is a McGill University graduate in management and an entrepreneur who founded his first company at the age of 19. Before joining BEACON, he helped build the Montreal startup Ready Education, which became the leading provider of mobile applications for universities, with over 350 clients including Harvard University. Antoine is the Quebec Regional Director of BEACON, a digital mental health platform that aims to improve access to effective mental health care for all Canadians.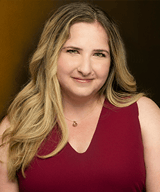 Dr. Arielle Buch-Frohlich, PsyD, CPsych

Dr. Buch-Frohlich is a Clinical Psychologist for CBT Associates. She received her doctorate in Clinical Psychology from the Université du Quebec à Montreal (UQAM). She completed clinical training at the Sex and Couple Therapy Service at the Allan Memorial Institute of Montreal. She specializes in individual and couple therapy for relationships, communication, and social anxiety. She also works with adults suffering from depression, anxiety, and work burn-out.