You didn't meet your quota. Your priority package wasn't sent on time. The latest promotion went to the newest hire. It can be tough to deal with setbacks at work.
You know you should get over your feelings of disappointment. You know your anxiety makes it hard to focus and perform. You want to believe you're valuable to the team, but right now it's difficult.
Here are some tips to help you maintain your mental health in the workplace after a setback.
Recognize you can't control everything. Life is complicated: we know this, and yet we all tend to overestimate our control over situations. The world of work is fast paced, ever changing and sometimes chaotic.
When you look back on how things played out, try to separate out events you couldn't do anything about, from the ones you might be able to avoid in future.
Nobody's perfect. It's healthy to want to succeed and to improve and disappointment is natural when something goes wrong. In any job that requires performance and skill, you're not going to hit a home run every time you step up to bat. Don't beat yourself up!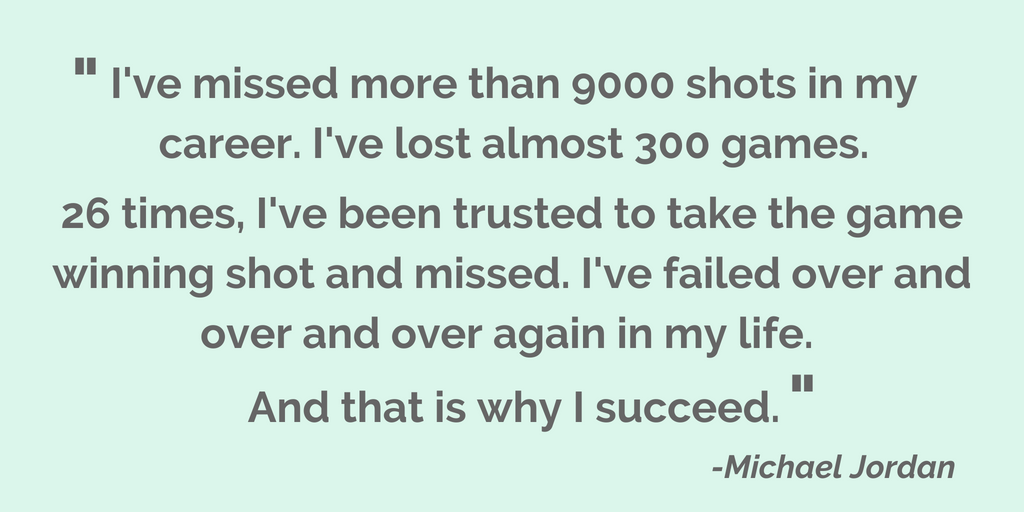 Move forward. What's good about what happened? What can you learn from the experience? Start with how you would do things differently next time.
Perhaps opening up communication with someone you can trust to give you honest feedback. Asking for another person's perspective can help you re-set and give you some needed direction.
Think about your strengths. If this setback feels like the latest in a series, perhaps it's time to ask yourself if you're equipped to do this aspect of your job. Sometimes a setback reveals opportunities for development and building new skills.
It's healthier to work toward something than dwell on the past. Strategizing to develop new skills can help you feel better and more confident.
Feelings of disappointment are inevitable, and even helpful if we pay attention to what we need to learn, to adapt and to keep moving forward. If those feelings impact your ability to work, or overtake your mood for several weeks or more, consider support from a mental health professional.
---
Related articles: