Have you ever wondered about your sleeping habits, and how they may be affecting your mental well-being?
In our latest BEACON Chats series, we opened up the conversation around sleep between our host and sleep expert guest, Dr. Meredith Landy. They explored the importance of sleep in our daily lives, and how cognitive behavioural therapy can help to improve our quality of sleep, all the while sharing valuable new insights and advice to help listeners improve their sleeping habits.
If you missed the webinar, watch the recording here.
Presenters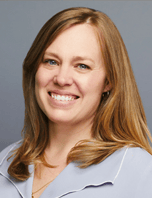 Katrina Potkins
Katrina is a Business Manager at MindBeacon Group. She works closely with organizations in both the public and private sector to change the dialogue around workplace mental health and provide employees with the right type of help when they need it. Previous to joining MindBeacon Group, Katrina spent many years working with various industries as an account manager with EAP.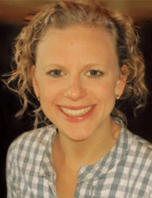 Dr. Meredith Landy, PhD, CPsych (Supervised Practice)
Dr. Meredith Landy, PhD, Clinical Psychology, is a Clinical Psychologist (Supervised Practice) and provides treatment for individuals struggling with insomnia, mood disorders, post-traumatic stress disorder, and emotion regulation. Dr. Meredith Landy completed her PhD in Clinical Psychology at Ryerson University, and her predoctoral clinical internship at St. Joseph's Healthcare Hamilton. Meredith also holds a Master of Arts degree in Trauma Studies from New York University.