Have you ever wondered about your sleeping habits, and how they may be affecting your mental well-being?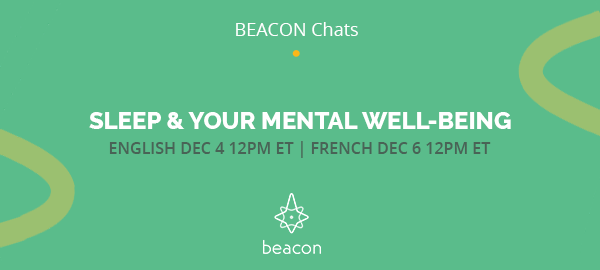 Join us for a 30-minute webinar as we open up the conversation around sleep between our host and sleep expert guests. Along the way, they'll explore the importance of sleep in our daily lives, and how cognitive behavioural therapy can help to improve our quality of sleep, all the while sharing valuable new insights and advice to help listeners improve their sleeping habits.

English
Date:
Wednesday, December 4, 2019
Time:
12 - 12:30 PM ET
French
Date:
Friday, December 6, 2019
Time:
12 - 12:30 PM ET
Save the date and register now: ENGLISH | FRENCH
Can't make it? Register anyway and we'll send you a recording of the webinar.


English Presenters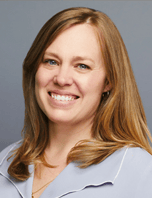 Katrina Potkins
Katrina is a Business Manager at MindBeacon Group. She works closely with organizations in both the public and private sector to change the dialogue around workplace mental health and provide employees with the right type of help when they need it. Previous to joining MindBeacon Group, Katrina spent many years working with various industries as an account manager with EAP.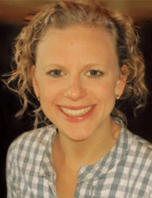 Dr. Meredith Landy, PhD, CPsych (Supervised Practice)
Dr. Meredith Landy, PhD, Clinical Psychology, is a Clinical Psychologist (Supervised Practice) and provides treatment for individuals struggling with insomnia, mood disorders, post-traumatic stress disorder, and emotion regulation. Dr. Meredith Landy completed her PhD in Clinical Psychology at Ryerson University, and her predoctoral clinical internship at St. Joseph's Healthcare Hamilton. Meredith also holds a Master of Arts degree in Trauma Studies from New York University.

French Presenters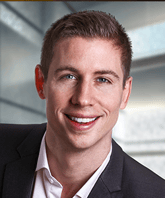 Antoine Delmas
Antoine is a McGill University graduate in management and an entrepreneur who founded his first company at the age of 19. Before joining BEACON, he helped build the Montreal startup Ready Education, which became the leading provider of mobile applications for universities, with over 350 clients including Harvard University. Antoine is the Quebec Regional Director of BEACON, a digital mental health platform that aims to improve access to effective mental health care for all Canadians.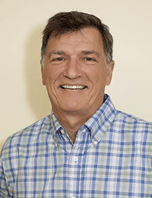 Dr. Charles Morin, PhD
Charles Morin is a psychology professor and a manager at the Centre for the Study of Sleep Disorders at Laval University in Quebec. He holds the Canada Research Chair in sleep behavioural medicine. Dr. Morin has published numerous works on insomnia, including the book for the general public titled Vaincre les ennemis du sommeil. He is the outgoing President of the World Sleep Society and has belonged to the task force of the American Association of Psychiatry which reviewed the diagnostic criteria related to sleep disorders for the DMS fifth edition.