Have you ever wondered about how to offer meaningful support to someone with a mental health concern?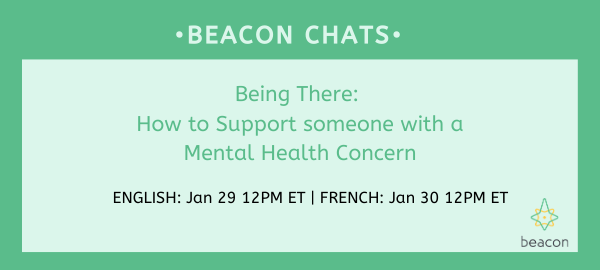 Every day, many Canadians struggle with mental health concerns – this may very well include our own friends, family members, and other loved ones. But when someone we care about is struggling, what can we do about it? How can we offer them meaningful support during a dark and difficult period in their lives, while also ensuring that we're making time for self-care?
This webinar will explore the many ways in which we can offer meaningful support to those we care about in times of crisis, including reaching out to offer help, identifying mental health concerns, listening, and acting when necessary. Along with our expert guest, we will provide valuable advice to those who want to make a difference.
English
Date:
Wednesday, January 29, 2020
Time:
12 - 12:30 PM ET
French
Date:
Thursday, January 30, 2020
Time:
12 - 12:30 PM ET
Save the date and register now: ENGLISH | FRENCH
Can't make it? Register anyway and we'll send you a recording of the webinar.


English Presenters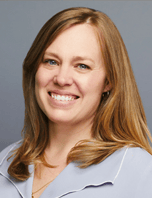 Katrina Potkins
Katrina is a Business Manager at MindBeacon Group. She works closely with organizations in both the public and private sector to change the dialogue around workplace mental health and provide employees with the right type of help when they need it. Previous to joining MindBeacon Group, Katrina spent many years working with various industries as an account manager with EAP.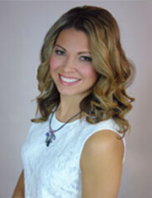 Amber Mckenzie, Psychologist (MSc, CPsych)
Ms. Mckenzie became interested in psychology while working at a residential addiction treatment centre for severely addicted adolescents. She provides treatment for psychological and addictive disorders, family relational problems, and intimate relationships. Ms. Mckenzie has delivered over 100 professional presentations, she is a co-author of the book Counseling Insights: Practical Strategies for Helping Others with Anxiety, Trauma, Grief and more, and she has academic publications in parenting and addiction.
French Presenters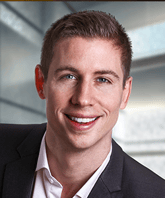 Antoine Delmas
Antoine is a McGill University graduate in management and an entrepreneur who founded his first company at the age of 19. Before joining BEACON, he helped build the Montreal startup Ready Education, which became the leading provider of mobile applications for universities, with over 350 clients including Harvard University. Antoine is the Quebec Regional Director of BEACON, a digital mental health platform that aims to improve access to effective mental health care for all Canadians.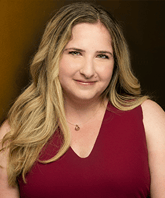 Dr. Arielle Buch-Frohlich, PsyD, CPsych

Dr. Buch-Frohlich is a Clinical Psychologist for CBT Associates. She received her doctorate in Clinical Psychology from the Université du Quebec à Montreal (UQAM). She completed clinical training at the Sex and Couple Therapy Service at the Allan Memorial Institute of Montreal. She specializes in individual and couple therapy for relationships, communication, and social anxiety. She also works with adults suffering from depression, anxiety, and work burn-out.