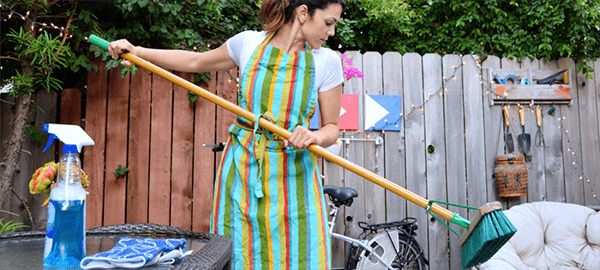 The days are getting longer, flowers are blooming, and the birds are singing in the morning once again. All these sweet, uplifting signs can only mean one thing: it's spring cleaning season.
And while for many of us, the annual ritual is all about clearing out the clutter, saying goodbye to our unwanted stuff, and making our living space neat and tidy, spring cleaning can actually bring about other, unexpected benefits when it comes to your mental health!
Once you begin to imagine the connection between spring cleaning and your mental well-being, it's not hard to see why – as we're about to find out, it's a way to make a thoughtful connection between our mental and physical spaces, and how they can influence one another.
In the spirit of the season, here are three reasons why spring cleaning is actually a good thing for your sense of mental wellbeing.
It's All About Fresh Starts
The great thing about donating those old clothes, stacks of books and magazines, and whatever else you've got lying about is that it's an opportunity to create a new beginning for yourself. After all, doesn't the old saying go, out with the old, in with the new?
Consider your spring cleaning an action that heralds a fresh start – even if it's physical stuff you're removing, imagine that you're also getting rid of negativity, past regrets, and anything else that's causing you a sense of mental clutter.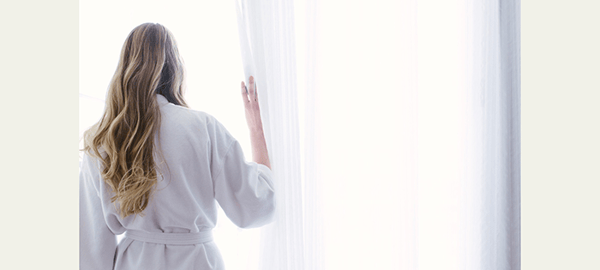 It's A Serious Mood Booster
Once you do all the mental lifting involved in making a spring clean plan and choosing what to reorganize, donate, or toss, then it's time for the actual physical lifting (and packing, moving, bending, scrubbing, dusting, shifting, stacking, dragging, pushing, sweeping, and whatever else you can think of doing!).
All of this decluttering can add up to some real exercise, and since physical activity is proven to boost your mood, you can imagine what kind of effect that a major cleaning can have on your thoughts.
Interestingly, the relationship between physical activity and mood is also explored in CBT, where it is called behavioural activation – essentially the scheduling of activities that we may be avoiding (and then identifying why we may be avoiding them). By doing this, we can refocus on goals and desired life directions. Why not try it today?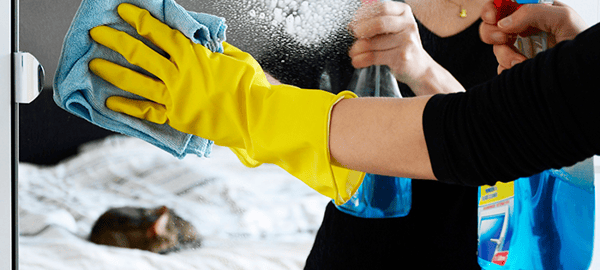 It Promotes Mindfulness
While it's easy to get caught up in all the finer details that come with organizing and cleaning, it's also really important to remember exactly why we call it 'spring cleaning' in the first place. After a long, dark Canadian winter, we're all craving the new beginning that spring brings us – here's your opportunity to practice mindfulness related to the inspiring new season. Try taking in the fresh air, noticing your surroundings, listening to birds, and watching clouds pass by.
When we focus on the present, our mindfulness is actually working against negative feelings. It's no wonder that research has also proven that mindfulness techniques can actually reduce anxiety and depression.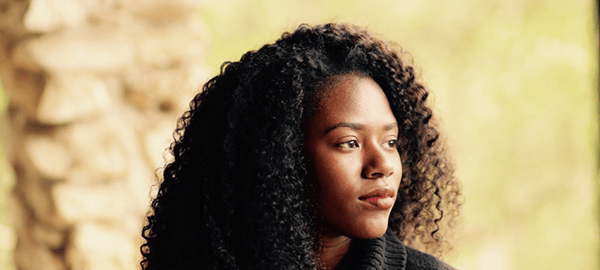 • • •
The great thing about a through spring cleaning isn't that it's an opportunity to get rid of all the stuff that you accumulate over the course of a year – it's also a chance to help improve your thoughts in ways you may have never even expected!
Check out these related articles:
Signs You May Be Experiencing PTSD
What is Cognitive Behavioural Therapy?