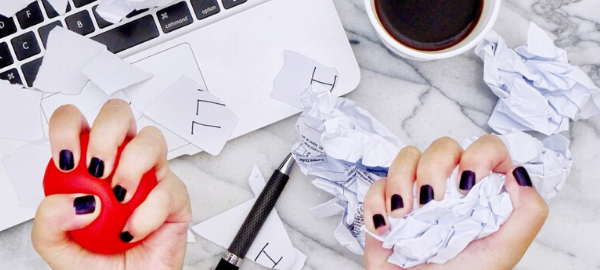 Work certainly can feel demanding some of the time! Mostly every day we face deadlines, setbacks, challenges, different personalities, and more – all of these things can add up to create stressful situations that, if we aren't careful, can affect our mental health in the workplace.
Fortunately, there are several things we can do to help maintain our mental health while at work – and find the balance we need between our job and our personal life. Read on to learn how these tips will help you focus on feeling better and happier at work.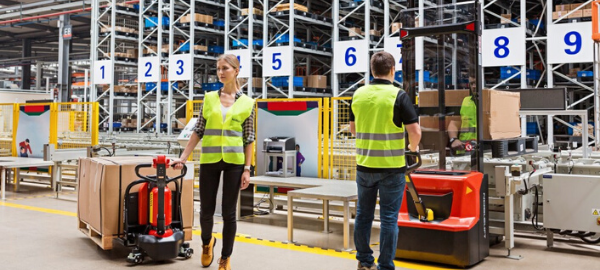 You can't control everything
Life can feel pretty chaotic sometimes; when it does, we tend to overestimate the amount of control we have to change a situation for the better.
When you think about various situations at work that caused you stress, try to separate the events that you had no control over (and therefore couldn't do anything about) from the ones that you could potentially avoid in future. By doing so, you'll be better emotionally equipped to deal with them as they happen.
We all make mistakes
Let's use a baseball analogy here: at work, we're not always going to hit a home run. In fact, some of the time we're going to strike out, hit a single, or even a pop fly. That is to say, that our work may not always be as spectacular as we hope. But don't forget: there's always a next time to try again and learn from the mistakes we all make.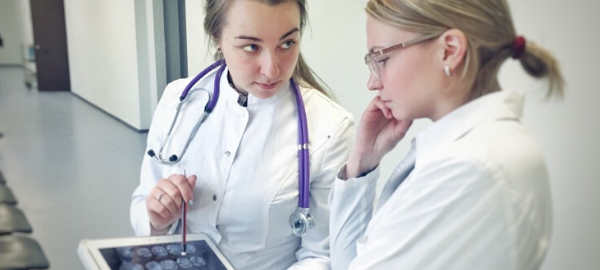 Move onwards and upwards
Okay, so something happened at work that caused you stress and anxiety. But now it's done, and the best thing you can do is not dwell on the negative. Instead, try to identify positive takeaways: what have you learned from the experience, and how can you apply that moving forward to ensure a better outcome?
Communicate
Whether it's to express your frustration, your stress, your confusion, or even your hopes and goals for future projects, communication is key. By sharing your thoughts and feelings with others, you can let people know where you stand – this also means opening yourself up to honest feedback as well. When it comes to maintaining a healthy perspective, communication is very important.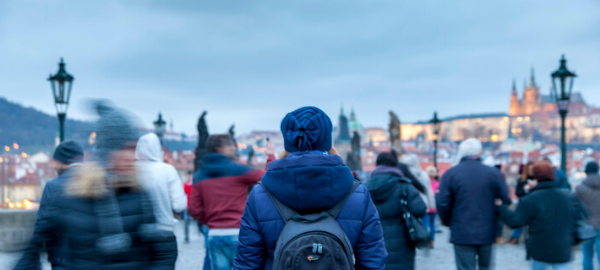 Focus on your strengths
If you're disappointed or anxious about how something at work turned out, perhaps it's time to examine what your core strengths and areas needing improvement are. When you experience some kind of challenge or setback, it can also be a great opportunity to further develop and build new skills.
• • •
Feelings of anxiety, stress, and disappointment related to your work are bound to happen sooner or later; it's whether or not you deal with these perceived setbacks in a healthy or unhealthy way that makes all the difference. At the end of the (work) day, learning from our challenges can help us move forward in a confident, productive way.
if you're concerned about the connection between your mental health and the workplace, there is certainly support out there from BEACON and cognitive behavioural therapy.

Check out these related articles:
GAD, SAD & Panic Disorder: what's the difference?
The different phases of stress that you need to know about