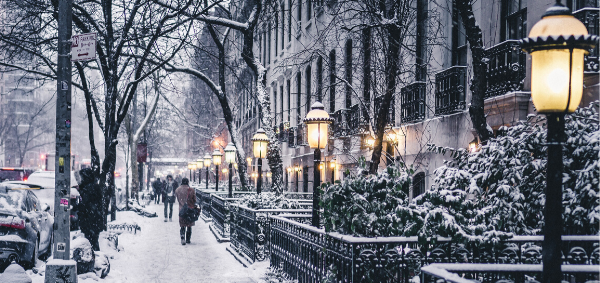 Some people really love winter. They love the crisp air, fresh snow, skiing, and hot cocoa by a roaring fire.
Read More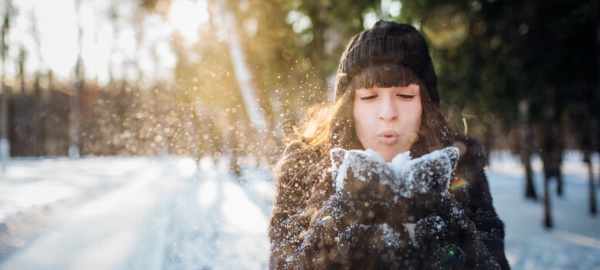 Merry-making, get-togethers, gift-giving, and a constant stream of good cheer – the holidays are a time of the year when expectations are high for fun and family, and life really starts to feel[...]
Read More
Stronger Minds by BEACON
Sign up to receive guidance that's created to help with the specific emotional well-being concerns stirred by the pandemic, through easy-to-digest resources from our team of caring clinical psychologists.