For Pacific Blue Cross plan members
As a Pacific Blue Cross plan member, you and your dependents may be eligible for BEACON digital therapy. Please review your plan for more information on coverage.

A completely digital experience. Learn new skills to strengthen your mental well-being for life, with a trusted therapist by your side.
Guided digital therapy with BEACON is highly personalized to what you're feeling and who you are, as a whole person. Through secure digital messaging, and tailored readings and activities, you'll work 1-to-1 with a registered therapist. Your BEACON therapist is focused on your improvement and will support you all along the way.
Complete BEACON therapy at your own pace, anytime anywhere you're comfortable. Most people complete their personalized course in 6-10 weeks.
Want to see how it works? Watch this 2-minute video.
---
A course of BEACON therapy includes: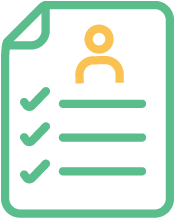 Personal Assessment
Your results reviewed by a therapist to confirm BEACON suitability and understand you as a whole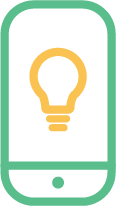 Highly Personalized Course of Cognitive Behavioural Therapy
Your therapist will select appropriate readings and activities for you to help develop skills to thrive (completed by most people in 6-10 weeks)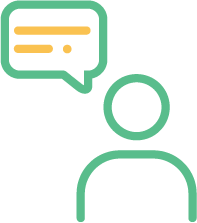 Trusted 1-to-1 Relationship with a Therapist
You'll receive suggestions, clarification, or new skills for you to practice as you complete therapy with frequent check-ins for up to 12 weeks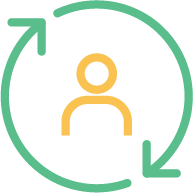 Continued Access
Access your BEACON history and resources for 12 months

OPTIONAL Insight+ for additional cost includes: your personal assessment results reviewed by a clinical psychologist (or equivalent) and discussed with you in a one-on-one phone call; a psychological diagnosis report you can share with your healthcare provider*

*This option is not available in Northwest Territories and Nunavut.
---
Proven to Make a Difference
BEACON has been demonstrated with thousands of Canadians to be just as effective as face-to-face therapy and medication – for symptoms ranging from minimal to severe related to the following challenges: