Mental health supports for your employees
and the populations you serve.
Public safety, teachers, government entities and non-profits, colleges and universities, and all parts of the healthcare ecosystem.
For Government and non-profit employers, our partnership with Sourcewell makes bringing MindBeacon to your organization easy! How Sourcewell works.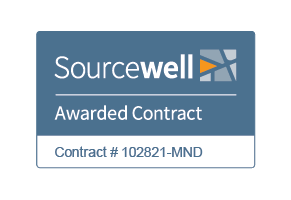 Better mental health for your people.
Peace of mind for you.

Guided CBT Programs
Anytime, anywhere therapy that is available on any device, at their own pace.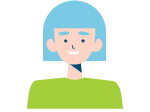 Live Sessions
Connect wth their choice of therapist, at a time that works for them.

Mental Wellness Resources
Reliable and relatable mental health information available any time.
What kinds of mental health issues do your Guided Programs help with?
MindBeacon offers one of the most comprehensive range of digital Guided CBT Programs in North America. From Stress to Sleep, Anxiety to Alcohol Use, Panic to PTSD, we've got a program to help support your specific mental health concerns. As many of these concerns are related, your journey throughout the program is continually customized by your therapist.

How Guided CBT Programs Work
Take the time today to focus on your mental health.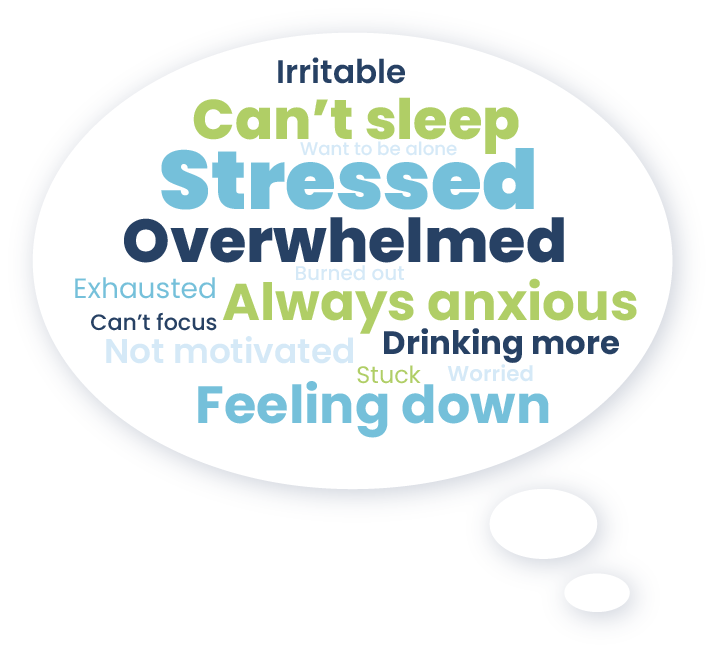 Talking to a therapist can help you feel better. Whether you are dealing with sleep troubles, stress, family or relationship issues, therapy can help you better manage day-to-day challenges. It can also help with conditions such as depression, anxiety and trauma. We understand that you have a busy schedule, and that's why we offer daytime, evening and weekend appointments.
Types of therapy offered:
Cognitive Behavioural Therapy (CBT)
Solution Focused Therapy
Motivational Interviewing
Acceptance and Commitment Therapy (ACT)
Dialectical Behaviour Therapy (DBT)
...and more.
How Sourcewell works for you
Our partnership with Sourcewell makes it easy for government agencies, education institutions and non-profit employers who are members of Sourcewell to purchase MindBeacon. Because of our partnership, you don't have to go through your own competitive RFP process – you're already authorized for enrollment.
Sourcewell uses Cooperative Purchasing. This combines the buying power of 50,000 government, education, and nonprofit organizations across Canada and the US. Sourcewell holds hundreds of competitively solicited cooperative contracts that are ready for use – including MindBeacon.
If you are a current Sourcewell Member and would like to purchase MindBeacon for your organization through the approved contract, please contact us via the form below.
Not a Sourcewell Member? Membership is free and we can connect you to the right people to get you access to the contract.