Webinar | From Stressed-Out to Resilient: Strategies for challenging times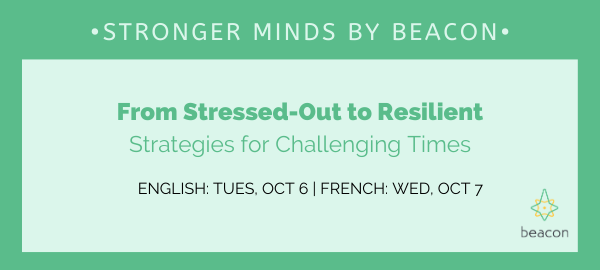 We've all got different ways to cope with stress – to still feel like we're in control when facing life's many challenges.
But what happens when these challenges start to feel daunting, when it feels like we could really use an added dash of I've-got-this power? Did you know there are real and genuinely effective things you can do to rise to the occasion with confidence?
Join us for an important and timely conversation with Dr. Leorra Newman, a BEACON clinical psychologist, as she shares valuable insights on the strategies that can help us deal with negative stress – and how these strategies can also help to give your resiliency a much-needed boost.
English
Date:
Tuesday, October 6, 2020
Time:
12 - 12:30 PM ET
French
Date:
Wednesday, October 7, 2020
Time:
12 - 12:30 PM ET
Save the date and register now: ENGLISH | FRENCH
Can't make it? Register anyway and we'll send you a recording of the webinar.


English Presenters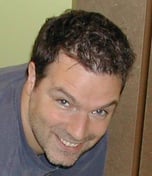 Brendan Christie
Brendan is the Head of Content at MindBeacon Group. As a veteran writer, editor and content strategist, Brendan has led more than a dozen national and international magazines – including Maxim Canada, The Reporter/Style Reporter and Playback – and created targeted, consumer-driven content for clients such as Scotiabank, MasterCard, Volkswagen and Audi.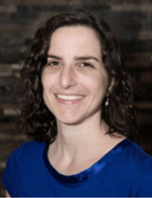 Dr. Leorra Newman, PhD, C.Psych
Dr. Newman is a Clinical Psychologist with MindBeacon. She received her PhD in Clinical Psychology from Ryerson University and completed her predoctoral internship at Sunnybrook Health Sciences Centre and North York General Hospital. She provides treatment for a variety of anxiety, mood, stress-related, and physical concerns, as well as insomnia.
French Presenters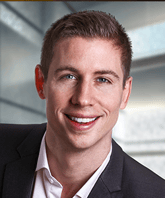 Antoine Delmas
Antoine is a McGill University graduate in management and an entrepreneur who founded his first company at the age of 19. Before joining BEACON, he helped build the Montreal startup Ready Education, which became the leading provider of mobile applications for universities, with over 350 clients including Harvard University. Antoine is the Quebec Regional Director of MindBeacon Group, a digital mental health platform that aims to improve access to effective mental health care for all Canadians.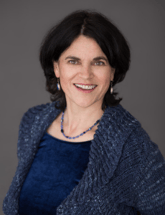 Gabrielle Taylor, Psychotherapist M.A., Psychotherapist
Gabrielle Taylor is a Psychotherapist based in the Eastern Townships, Quebec. She provides treatment for family relational problems and intimate relationships. Gabrielle also helps individuals struggling with anxiety, mood disorders, grief and loss. She holds a Master's Degree in Counselling and a Post-Master's Diploma in Couple's and Family Therapy from the University of Sherbrooke. Gabrielle also completed a Diploma in Drama Therapy from IFACEF that focuses on experiential and group therapy.
We've all got different ways to cope with stress – to still feel like we're in control when facing life's many challenges.