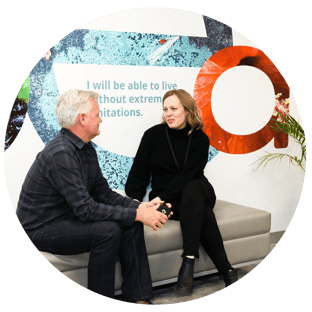 We're innovating how mental health is delivered by making it completely digital and accessible, and we're looking for candidates who are ready to make a real difference.

If you're passionate about mental health care, then we want to hear from you.
Visit our Current Openings to view all job opportunities for BEACON and CBT Associates.