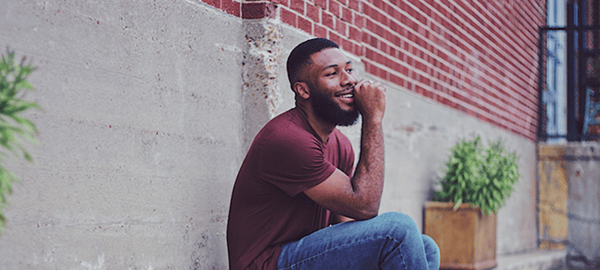 Life certainly has a way of feeling overwhelming sometimes. Work, personal relationships, or countless other reasons can affect our mental health in different ways, but making strides to feel better isn't nearly as complicated as you may think (after all, keeping our mental well-being top-of-mind is so crucial in today's hectic, fast-paced world).
In fact, it's often changing the little things that can have an immediate effect on how we're feeling, which is why it's important to take time every day to focus on YOU.
So, whether you're having a stressful day on the job, on the go, or wherever else you may be, here are 5 things you can do right now to start feeling better!
1. Catch Up On The Z's
Everyone sleeps differently, and only your body and mind know the right amount for you. Make sure that you're able to rest your mind – the benefits are greater than you might imagine.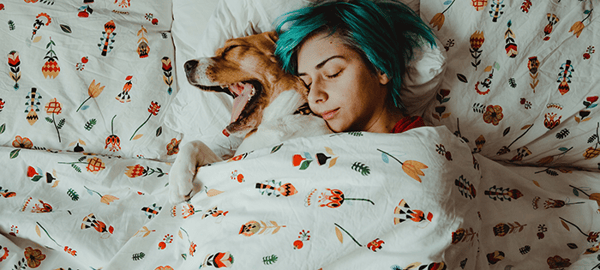 2. Eat A Healthy Diet
You'd be surprised at the difference that a healthy, well-balanced diet can make in terms of your sense of mental well-being. It pays to skip the comfort food and junk – even if it feels good at the time, it won't be helping in the long run.
3. Stay Active
It might be funny to hear, but exercise is medicine too – especially when it comes to mental health. Whether it's walking, running, swimming, hiking, playing basketball, or even play-wrestling with puppies, staying active can really help.
4. S-T-R-E-T-C-H
Sure – staying active and stretching may sound like the same thing, but there are other benefits that you can enjoy from taking on activities like yoga, especially when it comes to mindfulness and breathing techniques that help ground us.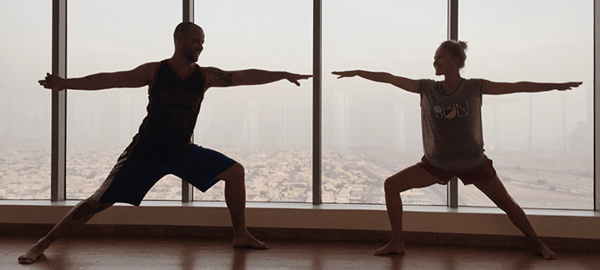 5. Do Meaningful Things
If you believe strongly in something, let that show through in the work you do. You won't only be making a difference in the world, you'll be proving to yourself that you have purpose, which is something that can feel pretty darn great!
BONUS TIP: Learn About CBT
There are many ways to manage your stress and negative thoughts, however, CBT (Cognitive Behavioural Therapy) is a clinically-proven method that is considered the gold standard. Basically, the CBT approach looks at the relationship between our thoughts and feelings and helps us to understand why they can influence each other. To learn more, check out BEACON today.
• • •
As you can see, there are many different ways to kick-start your mental wellness. It all depends on what feels right for you! When you need to make some well-deserved "me time," what's your favourite way to destress?

Feeling down or overwhelmed?
BEACON digital therapy can help. To get started, check out the affordable pricing and coverage options available.



Check out these related articles:
How Stress Turns Into Anxiety - and How You Can Help Turn It Around