570 News | New online therapy platform connects students with mental health services, treatment
Originally published at 570 News, on March 9, 2018 by Erin Anderson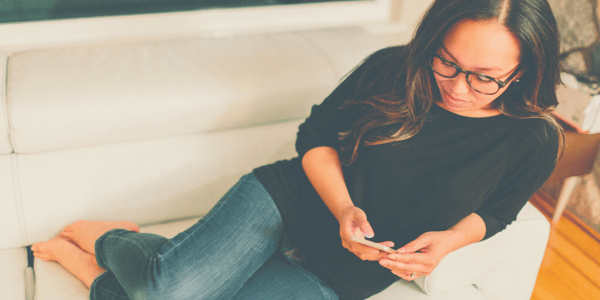 Local post-secondary students are raising concerns about a lack of mental health services on campuses, following the tragic suicide death of a 22-year-old student at the University of Waterloo.
Sam Duboc is Chair and CEO of BEACON – which is trying to help.
He says it's an online therapy platform that provides mental health services and treatment.
"BEACON seeks to make effective mental health care affordable and accessible for all. BEACON is an internet-based cognitive behavioural therapy platform that can guide you through your treatment every step of the way."
Duboc says BEACON is already in the early stages of a pilot project at Wilfrid Laurier University.
"Laurier is a very forward-thinking university, and they understand the issues that kids are having today – that a third of students are facing significant issues with anxiety and depression. So WLU was looking for a solution – and we began talking with the VP of Student Affairs. We're now working with Laurier in a pretty in-depth pilot, where their students can get access to our platform for treatment – completely free of charge."
BEACON is designed to be ubiquitous – meaning it can be used anywhere.
"You can do it from your community, or the far North. It's meant to the take those constraints of geography, time, and space out of the equation."
Related articles: