CBC Radio | How to Deal with the Holiday Blues
Originally aired on CBC Radio across Canada, on December 20, 2019.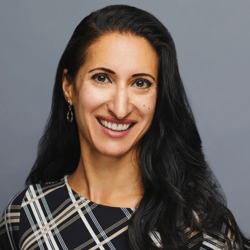 Do you ever wonder how the holiday season may be affecting your mental health?
From Quebec City to Vancouver to Iqualit, Dr. Khush Amaria, Senior Clinical Director MindBeacon, is interviewed by 11 CBC morning radio shows across Canada to talk about how to deal with the holiday blues. She gives tips on how to tell when it's actually depression, how to help a loved one with depression, and how CBT or guided digital therapy with MindBeacon can help.
Listen to Audio Interview from Ontario Morning, Toronto>
---
Related articles: