Originally aired on CTV News Ottawa, on January 2, 2020. Interview by Annette Goerner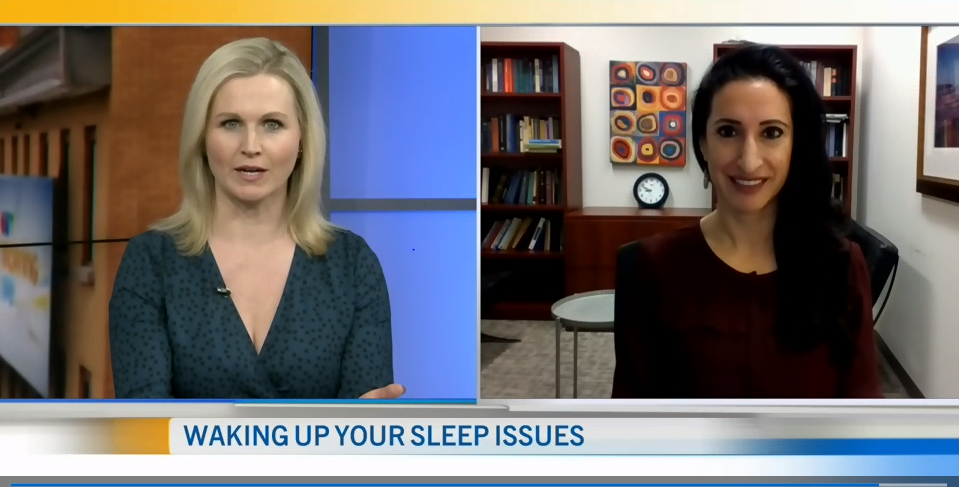 As people get back into a regular sleep routine in 2020 after the holidays, are there signs to watch for that you're not sleeping properly?
Dr. Khush Amaria, Senior Clinical Director MindBeacon, sat down with Annette Goerner on CTV News Ottawa to talk about insomnia and tips to getting back to good sleep post-holidays.
---
Related articles: