New Customer Announcement: La Turquoise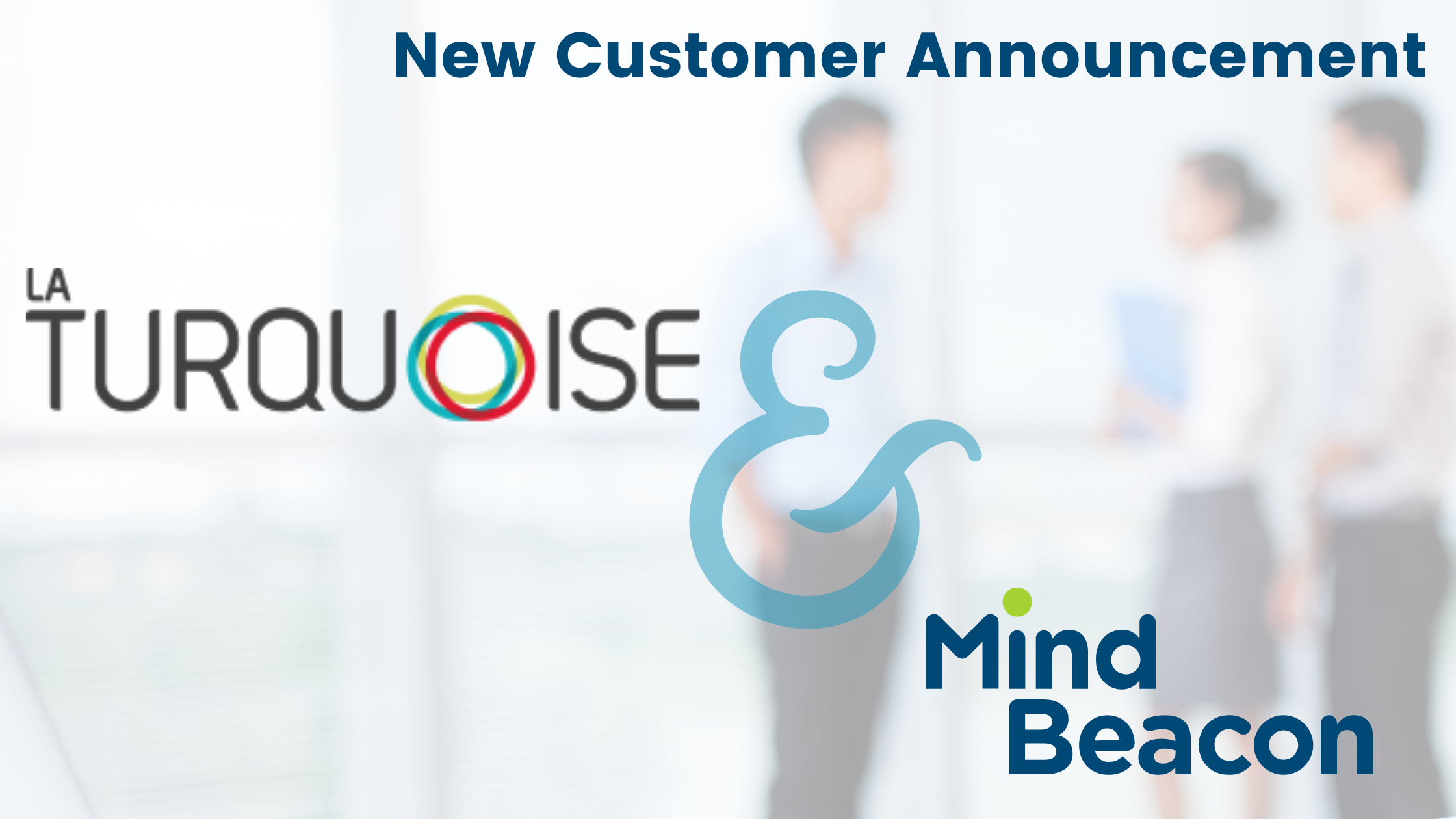 We are pleased to announce that La Turquoise has invested in maintaining the mental health of its employees by partnering with MindBeacon! La Turquoise is a business and personal insurance and financial services firm.
According to Sylvie Baril, VP of Culture and Talent, the pandemic has made access to traditional therapy more difficult and MindBeacon has offered an interesting alternative. As they were looking to reduce barriers to mental health care for their employees, such as stigma and high costs for long-term therapy, they wanted to offer their employees a more flexible mental health solution that was easier to fit into their busy schedules.
Sylvie states:
"The health and wellness of La Turquoise employees is a priority and MindBeacon ensures that support and care are just a few clicks away. Our employees deserve the best to maintain their mental health and MindBeacon is an easy, flexible and reassuring option."
---
MindBeacon provides a continuum of mental healthcare that includes self-guided psychoeducational and wellness content, Peer-to-Peer Support, Therapist Guided Programs and Live Therapy Sessions all offered virtually through their secure and private platform. If you are looking to offer mental health support to your employees, we are here to help.
Reach out to us today for more information on therapy programs available through our Workplace Mental Health Program.