What are Mental Health Program Communication Best Practices? Top HR Leaders Share Their Insights.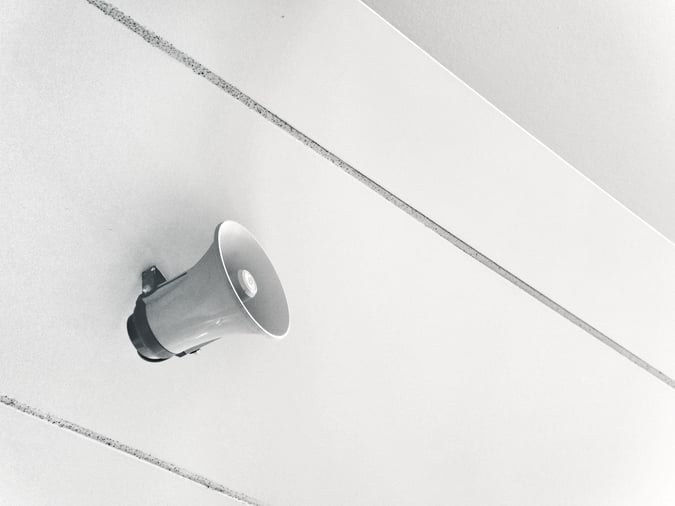 HR leaders from across Canada joined us at our Workplace Mental Health Program panel discussion and shared their perspectives on the mental health programs they've implement to ensure the well-being of their employees.
From multi-year strategies, awareness programs, network initiatives and more, they inspire with their own insight to help support other HR leaders implement their own mental health programs.
Hear from Andrea Malloni (HR Manager at NVIDIA), Celine Boffo (Vice President, Human Resources, Personal & Commercial Banking at RBC), Peter Neufeld (VP of Leadership at Maple Leaf Foods), and Brett Seifred (Partner at Davies Ward Phillips & Vineberg LLP) here:
To access the full webinar, register to view the webcast with their advice here.
---
Did you know that all our workplace mental health program members get year-long campaign support for communications?
Let's book 20 mins to walk you through our communications kits