Newstalk 1010 | How Are Insomnia And Your Mental Health Intertwined?
Originally aired on Newstalk 1010, on December 2, 2019.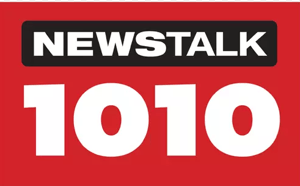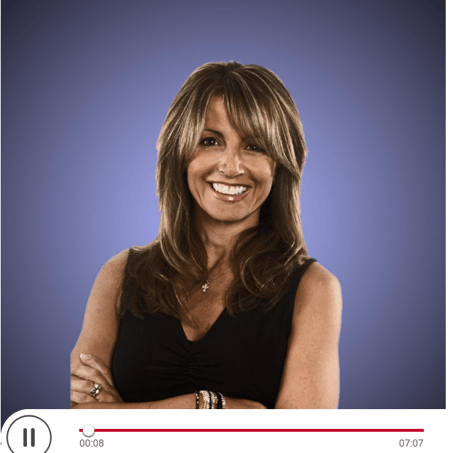 Do you ever wonder how insomnia may be affecting your mental health?
Dr. Khush Amaria, Senior Clinical Director MindBeacon and expert In Cognitive Behavioural Therapy discusses how insomnia and mental health are intertwined on Newstalk 1010.
---
Related articles: