Press Release | MindBeacon Launches New Personal Navigation Assistant to Further Reduce Barriers to Mental Health Care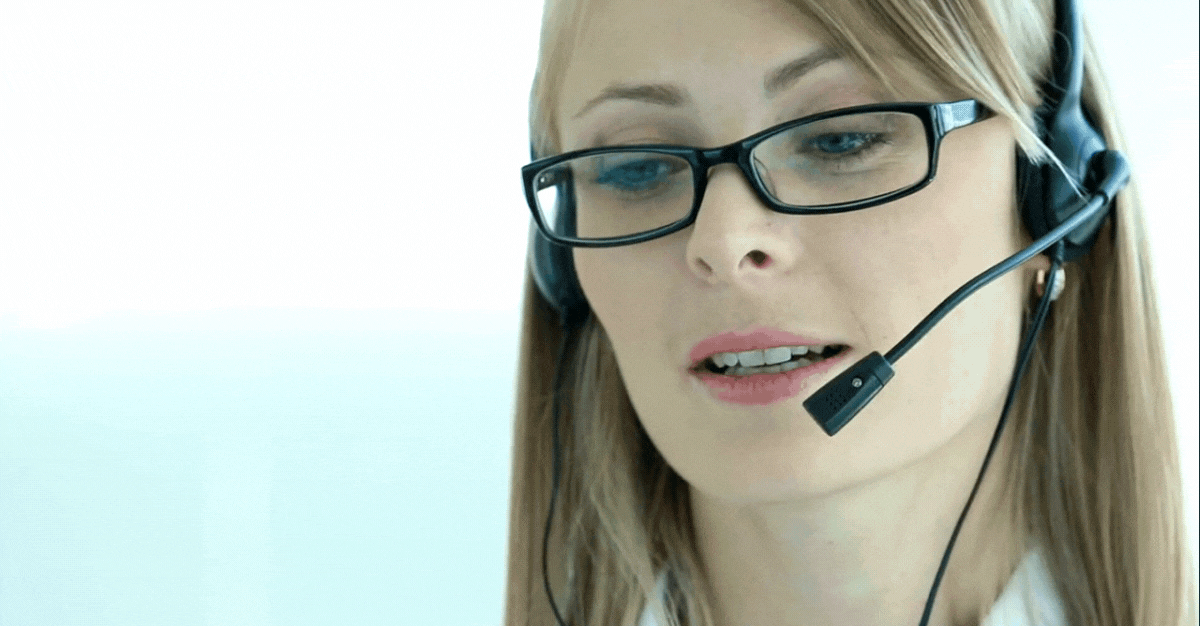 Toronto, ON - July 8, 2021 -- MindBeacon Holding Inc. (TSX: MBCN), leading provider of digital mental and behavioural health therapy, today launched its new Navigation Assistant, a service that empowers Canadians to identify and select the right mental health support that meets their own personal needs and preferences and helps them to better understand how to get costs reimbursed through their employer benefits plans.

Each year, approximately 20 per cent of Canadians experience a mental illness or substance use problem (CAMH), an issue compounded by the COVID-19 pandemic, with new research suggesting that over 50 per cent of Canadians are experiencing heightened mental health concerns. While the prevalence and severity of mental health has increased during the pandemic, barriers to mental health services remain.

Roughly 28 million Canadians have access to workplace mental health supports either through Employment Assistant Programs (EAP), Paramedical Benefits Plans and Health Savings Accounts (HSA), yet utilization consistently falls below the number of people experiencing mental health issues. Barriers, including confusion around service offerings, coverage and limitations, as well as wait times, cost and stigma often prevent individuals from seeking help.

"More Canadians than ever are seeking mental health support, but many are unsure of where to start their journey. They're also finding it difficult to understand the ins and outs of benefits coverage. This can be overwhelming, leave people frustrated and ultimately discourage individuals from seeking the care they need," said Adam Kelly, President and Chief Commercial Officer at MindBeacon. "Our Navigation Assistant is specifically designed to address this gap, providing critical information to help Canadians access care, leverage available resources and tap into the millions of benefits funding that goes unused every year."

MindBeacon's Navigation Assistants provide helpful, real-time assistance either via a chat feature on the website or through a scheduled, 30-minute virtual appointment. Assistants are equipped to answer questions about the wide range of services in MindBeacon's Virtual Mental Health Clinic, from Therapist Guided CBT Programs and Live Therapy to Direct Messaging and Peer-to-Peer Support, as well as the spectrum of other supports an employee may have available through their employer outside of MindBeacon. This is not simply an intake specialist or first point of entry – it is an agnostic resource that understands the mental health ecosystem across EAP, benefits, and other employer services. Their role is to help employees determine their options for the most appropriate services based on their level of need.

We have always sought to provide the widest choice of supports in Canada through our MindBeacon Virtual Mental Health Clinic, delivering treatment options across the entire care continuum that are tailored to the individual, their preferences and schedule," said Melissa Alvares, VP, Marketing at MindBeacon. However, when there is more choice, there is also more confusion. Confusion not only related to which service to choose, but also around what's covered and by who. While we are continually improving the experience on our website, we wanted to provide another way for users to find the information they need. Our Navigation Assistant will make a user feel like someone is there to take their hand and guide them during what is likely a challenging time for them. It is the latest addition to our offering, reaffirming our commitment to make it as easy as possible for Canadians to access proven, effective mental health treatment."
MindBeacon offers Canadians a full spectrum of digital mental health support through its Virtual Mental Health Clinic. Services are available to all Canadians, whether through MindBeacon's Workplace Mental Health Program, or as a reimbursable benefit through most major Canadian group health benefit plans.

About MindBeacon
MindBeacon provides a continuum of mental healthcare that includes self-guided psychoeducational and wellness content, Peer-to-Peer Support, Direct Messaging, Therapist Guided Programs and Live Therapy Sessions all offered virtually through their secure and private platform. As one of the first commercially available, digitally-native platforms to offer therapist-assisted internet-based Cognitive Behavioural Therapy in Canada, MindBeacon's professional service is designed around end users—their health, their way. Working with employers, insurance carriers and government ministries, MindBeacon's services are accessible, available, affordable and, most importantly, proven to be effective. MindBeacon is changing the therapy landscape by making professional care available to every Canadian, no matter when, where and how they choose to access it.
SOURCE MindBeacon Holdings Inc.
For further information:
(e): media@mindbeacon.com