Detecting Mental Health Struggles in the Workplace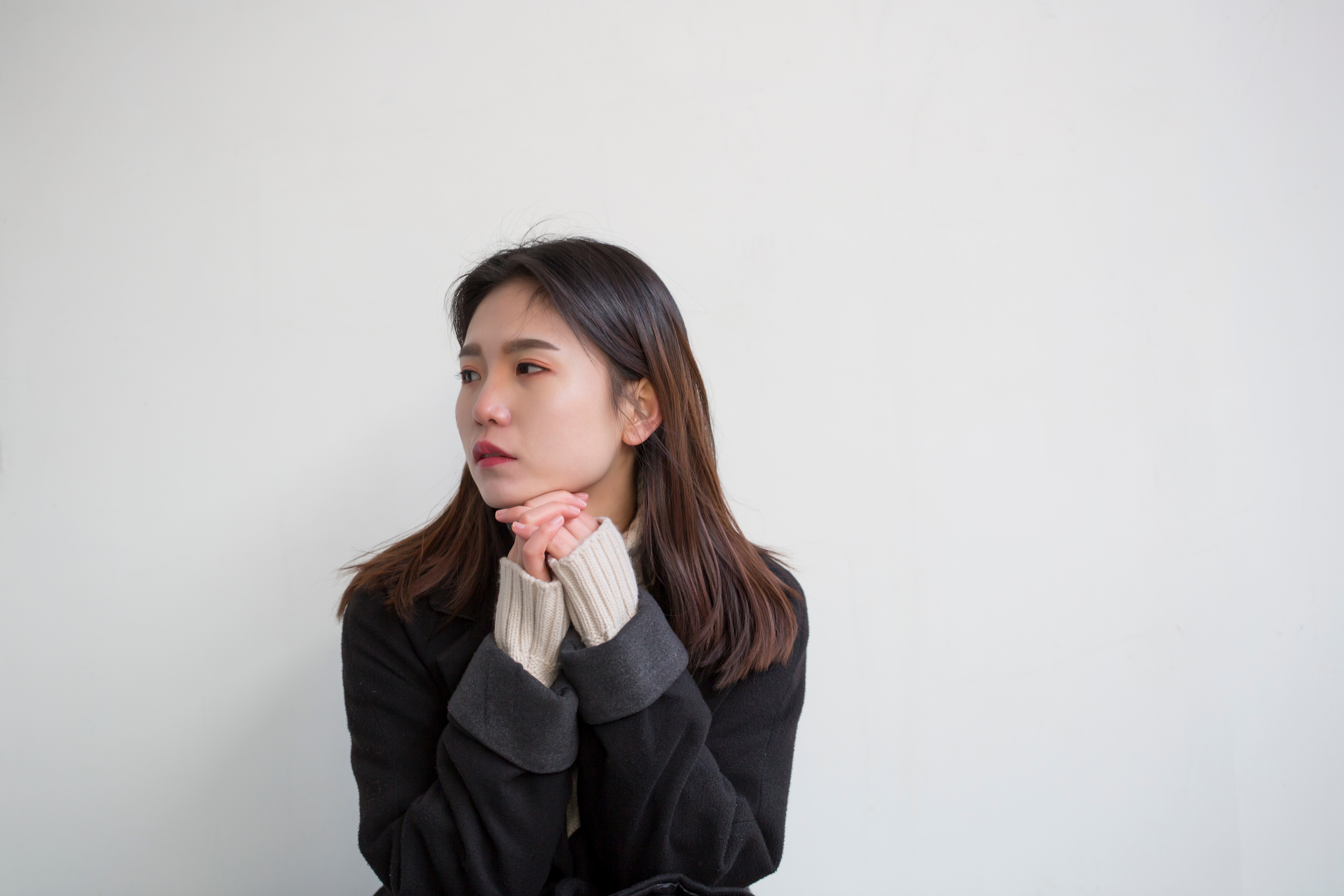 You may never know that your colleague who seems so carefree is depressed. Or, the one who smiles a lot feels miserable inside most days. Or the one who seems confident all the time experiences crippling anxiety daily. You may even have suffered in silence yourself at some point in time.
According to the Canadian Association of Mental Health (CAMH)1, in any given year, 1 in 5 Canadians experiences a mental illness or addiction problem. The stigma associated with mental health is one of the biggest barriers to getting help. Just 50% of Canadians would tell friends or co-workers that they have a family member with a mental illness, compared to 72% who would discuss a diagnosis of cancer and 68% who would talk about a family member having diabetes. So, how likely is it that they would share their own struggles? 39% of Ontario workers indicate that they would not tell their managers if they were experiencing a mental health problem. This is not surprising considering that the same study shows that 64% of Ontario workers would be concerned about how work would be affected if a colleague had a mental illness.
Mental illness is still one of the leading causes of disability in Canada. It also causes an increase in absenteeism and presenteeism. While there are economic drivers to why a business would want to have a workforce with mental health, there are also individuals who do want to feel better, and those who want to help their colleagues do the same.
So, how can you detect mental health struggles in the workplace?
Educate yourself first
Having a general understanding of mental health issues should be the first step to detecting struggles in the workplace. While education around dental and physical hygiene, sexual health and other subjects are provided in school, most of us do not understand mental health fully. This can lead to stigma and misconceptions. To help someone, you need to first understand the mental health issues and illnesses that are out there that may be afflicting your colleagues. You should also understand the commonality of these issues, what some of the challenges people face are, and what systematic and/or cultural barriers exist that may prevent them from seeking help.
While doing so, you should remember that it is not up to you to form a mental health diagnosis. Formal diagnoses and treatments should only be provided by licensed mental health professionals.
Look at changes
A person struggling with their mental health may exhibit certain changes in productivity, appearance, engagement levels or their demeanor. They may also showcase unexpected or uncharacteristic behaviors at work.
Some examples may include:
Lower productivity levels which may be caused by a lack of motivation.

An unkempt appearance that may include paying less attention to their look or personal hygiene. They may stop turning their camera on during virtual meetings.

Unexpected or uncharacteristic work behaviours that include more frequent sick days, tardiness, absence, or signs of presenteeism.

Being less engaged by avoiding interactions, being less focused, not joining or cancelling meetings, turning Teams or Slack off or not following through on plans.

Changes in demeanor including mood swings, nervousness, restlessness, anxiety or irritability.

Not doing things they normally enjoy such as working out or volunteering.

Telling you directly that they are struggling!
How to approach someone who is struggling
Start by noticing your own comfort level on talking about mental health, which can be a sensitive subject. Establish boundaries and remember that it is okay to not be available all the time in every way. Remember that you cannot pour from an empty cup.

Establish whether you are the right person to broach the subject or someone else would be better suited.

Create a private space for the conversation.

Be open, non-judgmental, and communicate accordingly.

Some leading questions can include:

"Is everything ok?"

"I notice you're not yourself."

"I'm concerned and I care, I'm wondering how you are doing?"

"How can I help?"

When in doubt with what to say, ask an open question: start with using "what…" or "how…" or "tell me more about…"

If you are comfortable, let them know you will be there later on if they are not ready to talk right now. Sometimes people need time to be ready to talk, and that is okay and normal.

Do not feel pressured to have all the answers.

Do not assume or jump to conclusions.

Be curious, be empathetic and listen without being quick to offer suggestions or a diagnosis.
Know that there are those who won't want to share
Even if you create a culture of openness where people feel comfortable sharing their mental health struggles, there will always be those who will choose not to share. And, that is okay. Individuals are ultimately responsible for their own mental health, and it is their choice to seek help. Or not.
When to talk to someone else
It is important to keep the conversation confidential and private to the best of your abilities. If the person struggling with their mental health starts exhibiting unpredictable or erratic behaviour that could put themselves or others in danger, you should look at enlisting the help of others.
If you think that a third party would be better to address the situation, you can seek their help. An example to this may be a superior struggling with their mental health which may put you at risk or an uncomfortable position. Another example is situations where you may experience negative consequences or situations where your role or reputation may be at risk. If that is the case, your HR team or the person's manager may be the right person to reach out to.
If someone is in distress
Listen to them as long and as best you can to start. Normalize that it is okay to feel the way they are feeling, and seek help. Know the resources that you can refer to, and provide help from someone such as the local community line, health authority line or a crisis line.
---
MindBeacon provides a continuum of mental healthcare that includes self-guided psychoeducational and wellness content, Peer-to-Peer Support, Therapist Guided iCBT Programs and Live Therapy Sessions all offered virtually through their secure and private platform. If you are looking to offer mental health support to your employees, we are here to help.
Reach out to us today for more information on therapy programs available through our Workplace Mental Health Program.
1Mental illness and addiction: Facts and statistics. CAMH. (n.d.). Retrieved 2021, from https://www.camh.ca/en/driving-change/the-crisis-is-real/mental-health-statistics.