Green Shield Canada makes industry-leading commitment to enhance benefits that address mental health for individual health and dental plan customers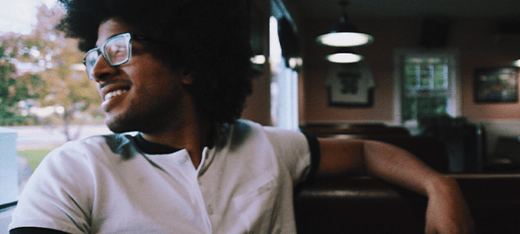 As Canadian leader in digital mental health therapy, BEACON® has positively impacted the lives of thousands with its iCBT (online Cognitive Behavioural Therapy) approach – and that impact should be even more widespread after a recent commitment from Green Shield Canada (GSC).
GSC announced that, effective July 1, 2020, the BEACON Standard digital therapy service is now a covered benefit included in all SureHealth™ and Health Assist individual health and dental plans – at no additional cost to the customer.
This is an industry-leading enhancement that offers all SureHealth and Health Assist customers (age 16 years and over) access to the BEACON Standard therapy service without incurring any out-of-pocket expenses whatsoever.
With many other Canadian health benefit plans, BEACON services are eligible for reimbursement. The typical customer experience would be to pay for the cost of therapy out-of-pocket, and submit a claim to the benefits plan provider for reimbursement. But the need to pay out-of-pocket, and await reimbursement, significantly reduces the likelihood that a person will access mental health care services. GSC is taking a different path.
This innovation in individual plans is part of GSC's inspiring commitment to help Canadians access mental health care that is both effective and cost-effective, to improve their overall quality of life. BEACON digital therapy can improve mild to severe symptoms related to the most common mental health concerns, including depression, anxiety, post-traumatic stress and insomnia. The service connects every user with a dedicated therapist, who guides the individual through a highly personalized course of cognitive behavioural therapy through an entirely digital experience.
View the Green Shield Canada announcement ›

Interested in providing BEACON digital therapy within your organization?
TM Trademarks of Green Shield Canada.
SureHealth and Health Assist plans are provided by Green Shield Canada (GSC).
BEACON®, BEACON & Design® and MindBeacon™ are trademarks of MindBeacon Group.
Related articles: