New Managing Stress therapy through BEACON helps employees thrive through heightened pressures
Stress is a necessary part of life. It motivates people to act and adjust to new demands and circumstances. But a tipping point occurs when positive stress turns to "distress." And prolonged distress can lead to anxiety, depression and other stress-related disorders that are costly to organizations.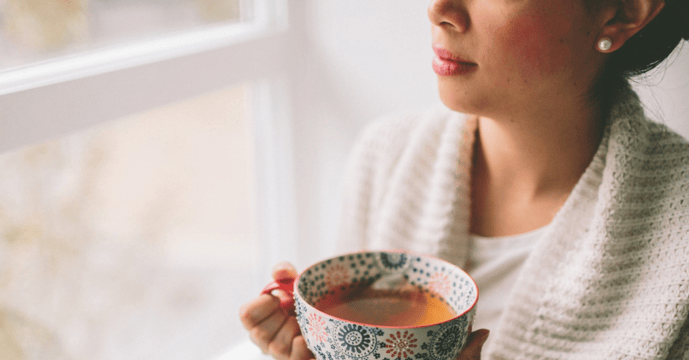 The high cost of stress in the workplace



Stress levels among employees is a concern, even in normal times. Each year, biopharmaceutical company Sanofi Canada conducts a survey of those who sponsor and participate in healthcare benefits plans. Sanofi conducted this year's survey in January 2020, before the pandemic.
The survey found that 30% of employees reported high levels of daily stress over the past three months. The numbers were even higher (34%) for employees aged 18 to 34.
High stress levels are having a negative workplace impact. In the past year, 41% of employees took at least one full sick day off due to stress. They missed an average of 5.1 days during the year. This stress-related absence represents a significant organizational cost. And employers must also factor in the loss of productivity due to presenteeism. This is where an employee is at work but performing at sub-par levels due to stress.
Stress during the pandemic

—

and beyond
As the Sanofi Canada survey shows, employee stress levels were already high in January this year. But with the COVID-19 pandemic, the incidence and degrees of stress will rise significantly. BEACON is already seeing this impact in people seeking help to support their mental well-being.
Others see it too. Deloitte Canada is forecasting a mental health crisis. This is based on its analysis of the Fort McMurray wildfires and the 2008 global recession. The analysis indicates a negative impact on mental health for more than 3 years. This could result in a 2.6-fold increase in mental health-related visits to health professionals and a 20% increase in anti-depressant prescriptions.

Why BEACON therapy for Managing Stress?
There are many healthy strategies for managing stress – from exercise, to meditation, to forming social connections. But with the strain of the pandemic, your employees are being tested like never before. To thrive through stress, they need to be equipped beyond their go-to strategies.
Employees accessing BEACON therapy for Managing Stress will benefit from:
Developing a personal collection of powerful skills, specific to the stressors they face day-to-day


Forming a trusted relationship with a therapist, who provides thoughtful guidance, insights, and dedication to helping them develop valuable resiliency skills through up to 12 weeks of active therapy


Learning to use different stress management techniques to help with different types of stressors, which include conflict, relaxation, keeping healthy habits, and more.
As with all therapy through BEACON, therapy for Managing Stress is delivered to employees securely through the BEACON digital platform, letting them access their therapy at anytime from virtually anywhere. This new capability is now included as part of the full BEACON therapy service, which includes therapy for depression, anxiety, posttraumatic stress, insomnia and chronic pain management.
And with the incidence of stress rising, it's the right solution to support the collective mental well-being of an organization at the right time.



It's time to embrace healthier minds.


Talk to us about offering BEACON within your organization.
Related articles: